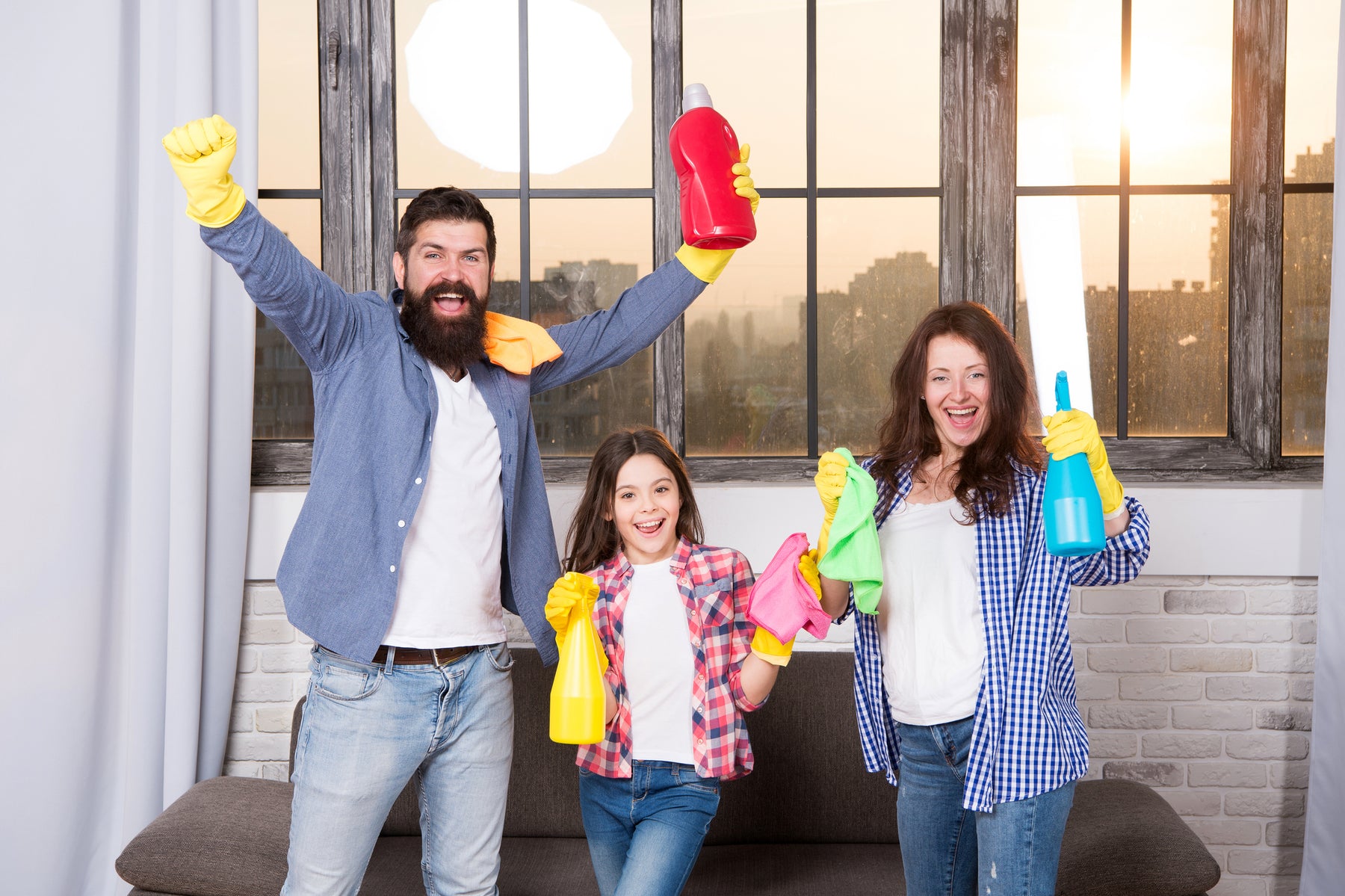 The most detailed answer about Sherpa Fabirce in 2020
What is a Sherpa?
Sherpa got its name for its resemblance to the wool lined clothing worn by the Sherpa people of Nepal.
It can be made of cotton, polyester, acrylic, etc. mimicking the bumpy look of shearling and sometimes also called faux shearling.
Due to its softness, density and heat retention, Sherpa fabric is often used as a free option to fur lining fabrics in outerwear.
Its thick, woolly pile also makes it an admired choice for blankets, boots, hats and other winter accessories, as well as plush toys.
The name comes from the fabric's similarity to the rough wool with which the Sherpa people of Nepal line their clothing.
How do you spot-clean a Sherpa blanket?
Apply dishwashing liquid to the stained area. Squeeze a small drop of mild detergent to any area that is heavily soiled or discolored. Let the soap soak for more than 10 minutes, then gently dry it with a wet paper towel to remove as much stain as possible.
If it is sticky with oily or oily residue, sprinkle a small amount of corn starch on the stain and let it stand for 5-10 minutes. It absorbs the oil from the stain and you just need to wipe it off afterwards.                                  
Try to avoid scrubbing the stains vigorously. Doing so may eventually spread them out and make them worse.                                                                                                                                                                               
Pass the blanket through the washing machine yourself. Wool and similar fabrics should always be cleaned by themselves. When thrown in with other items, they rub against each other, causing cushions, pilling, and other issues that make your blanket uncomfortable. 
How to wash sherpa blanket ?
Some people may think that sherpa fabrics are difficult to clean. If you are not careful, the following problems will occur


Shedding of fur
Loss of soft texture
Dye mix may turn your blanket into another shade
Blanket will start pill
dyeing
If you want to prevent all these errors, then remember to know how to clean the blanket with these simple steps!
  The first step is to put the quilt in the washing machine, make sure that there is no mix of other colors, make sure to use warm or cold water instead of hot water, please open it, you have the gentlest cycle.

If a stronger loop is used at the end, the blanket's fur may become knotted. You can use any laundry powder you want, but make sure that it does not contain any bleach or the softness of the fabric will be compromised.


In the second step is dry, your faux fur / sherpa throws a blanket. You can choose to put the blanket in a dryer, or if you have the ability to dry it, or even dry it outside, it will be the best choice.
If you wish to place it in a dryer, make sure to set the dryer under "Tumble Drying Low / Gentle Cycle" to avoid damaging the fur.
Using high heat will melt the fabric on the blanket. Make sure not to use an iron or it will permanently damage the blanket's fibers and cause them to fall.


The last step, if it is a winter quilt, please fold the blanket neatly, and then put a few dry and scented sheets between each fold, so that the stored blanket can stay fresh!