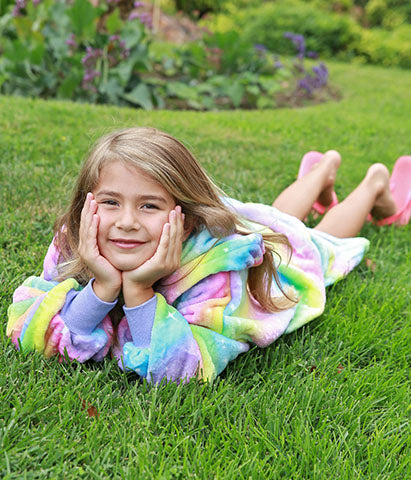 Fluffy Blanket Hoodie:keep you warm and comfortable in night while you are camping ,enjoying outdoor concert,lounging around the house, reading a book,watching TV,on the computer,at sporting events,post game,take it anywhere you want.
Made of ultra soft microfiber fabric, it's a comfortable but lightweight gaint hoodie for you to stay warm from head to toe.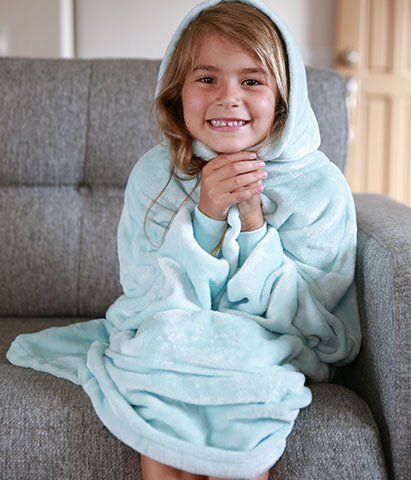 The blanket sweatershirt has a large front pocket which is plenty big enough to have snacks,your phone or remote,or even just a place to warm up your hands. There's a small inner pocket in the front pocket to carry your small stuffs.
One Size Fit All, very large and roomy for teenage boys and girls. The ends of the sleeves have an elastic cuff so that you can keep the sleeves in place and use your hand. Super warm and snuggly.Machine Washable.
PRODUCT DETAILS
Care Instruction:machine wash in cold water or on the delicate cycle. Tumble dry low heat is recommended, but line drying would be preferable.