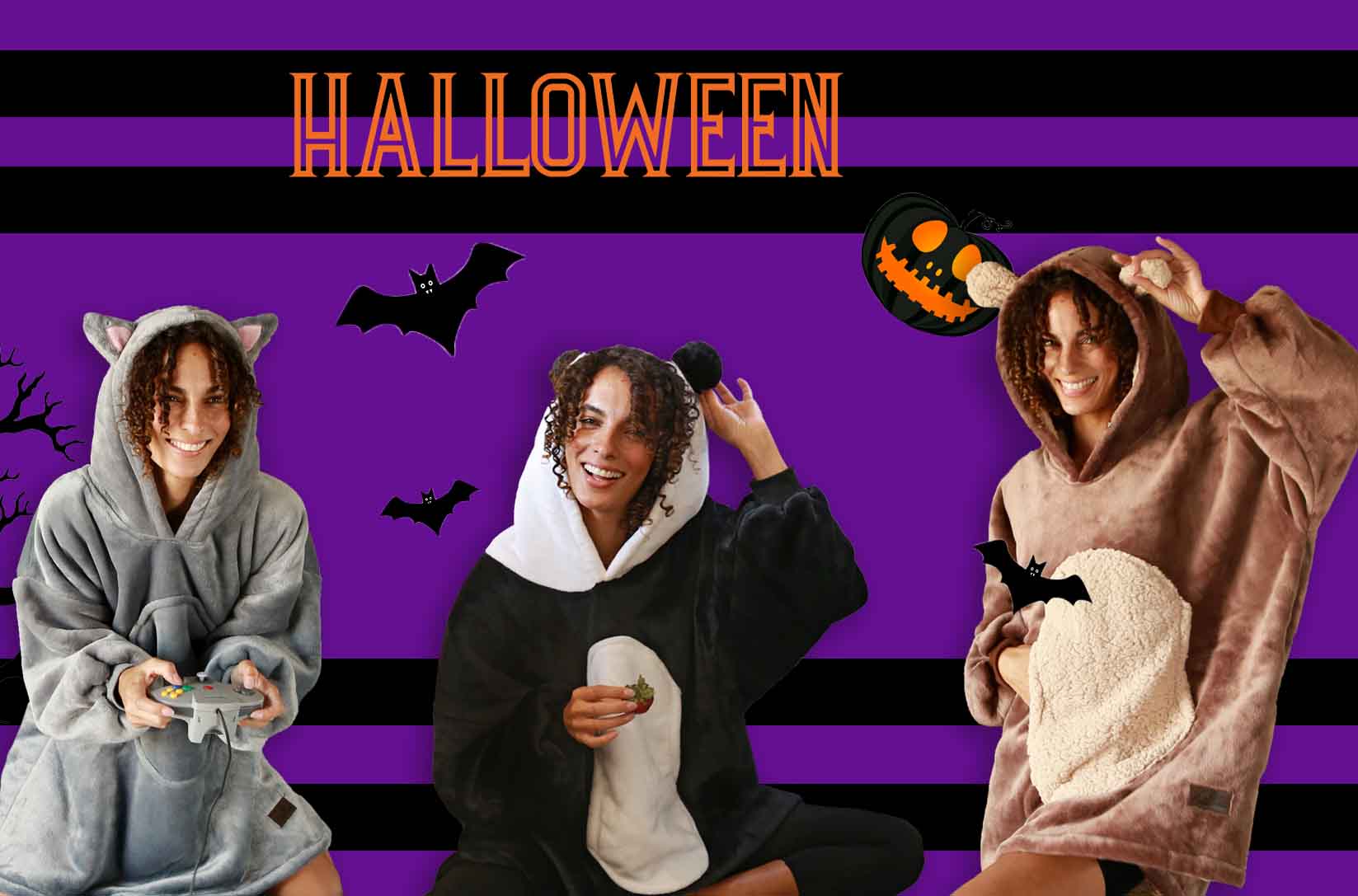 How to Safely Celebrate Halloween During COVID-19
Halloween is a favorite holiday for children and adults alike around the world- candy, dressing up, and scary movies are common loved features by all! But with the unfortunate difficulty of Covid-19 presenting itself for the holiday season in 2020, many people are wondering if Halloween is worth celebrating or if it is just too dangerous for themselves and the community. Both the American Academy of Paediatrics and the Centre for Disease Control and Prevention have released sets of guidelines to keep the public safe during this time, such as wearing face masks and avoiding big groups, but this does not have to dampen the merriment and fun of Halloween night as there are many ways to celebrate without risks.
Halloween event at home
one means to have safe Halloween fun is to dress up in fun fancy dress or costumes at home. There are many different Halloween activities that both adults and children can participate in that include being dressed up, and even the time it takes to choose a costume, put it on, and do the makeup or face paint that goes with it can be an enjoyable project in itself.
 The various oversized hoodies from Catalonia Store come in all different animals, perfect for a cute, yet warm and comfy, costume look where nobody will be second guessing what you are dressed up as.
An example of this is this big, fluffy gray cat jumper with adorable little cat ears on the hood. It is a warm, fleece material all over, featuring pockets on the front to keep your hands toasty all day. Pair with black or gray leggings, boots, smokey eyes, and some cat whiskers on your cheeks and you have a fierce and warm costume you can rock all day and night without hassle.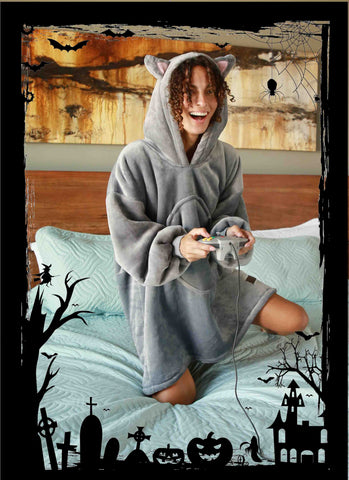 This brown bear hoodie will look amazing as a costume, especially outside during fall season with the colour-changing leaves. It features a medium brown, smooth micro-fleece material for the body with a lighter coloured, fluffy pocket for the bear tummy which will both keep you warm and snug during your Halloween festivities! Use some face paint or makeup to darken your face or do some winged eyeliner and you're ready to go stun everyone with your fierce look
This adorable giant panda hoodie is perfect for an ultra-cute Halloween costume, and you won't have to worry about your little one catching a cold either. The black material is a warm and soft microfleece material, just like the brown bear. Paint some black panda eyes on your face to complete your look and you're sure to win any costume contest!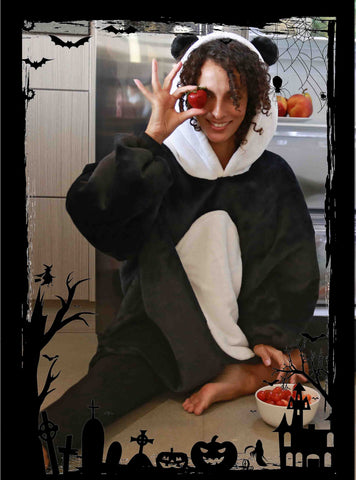 Outdoor Halloween event  games 
 Another fantastic way to celebrate Halloween, especially for kids, is to do a themed scavenger hunt around your house and backyard (if you have one). You and your family can work together to decorate the house and yard with fake spider webs, fake caution tape, home-made gravestones, and pumpkins for a really creepy feel, then give the children lists of Halloween-themed items to look for (such as candy, fake blood, funny costume pieces, or scary decorations), with clues of where they are.
 But the weather on Halloween is often unpredictable due to the changing season, and there is nothing worse than trying to party while being freezing cold.
 Dressing up is meant to be fun, but it can be difficult to enjoy if you are layering on coats and jackets over the top of your chosen look that you probably spent good money on or time making. You can choose catalonia
leopard sherpa blanket, Put it on your body to keep you warm, the leopard pattern allows you to blend into the environment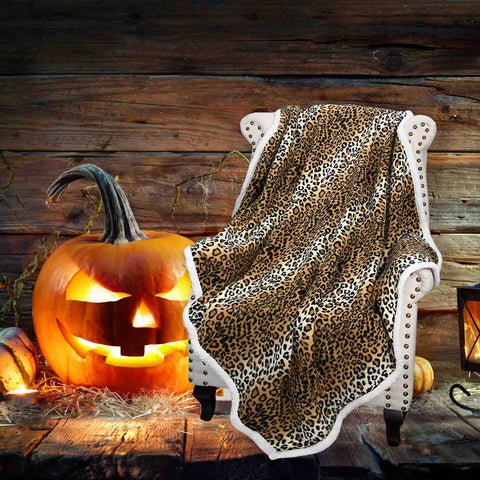 If you need to accompany your children to hunt for treasure or trick or treat, and have no idea to dress up, the black oversize hoodie here is very suitable for you. It comes with a hat to resist cold colleagues. The black color is also in line with the holiday theme. One size fits all people.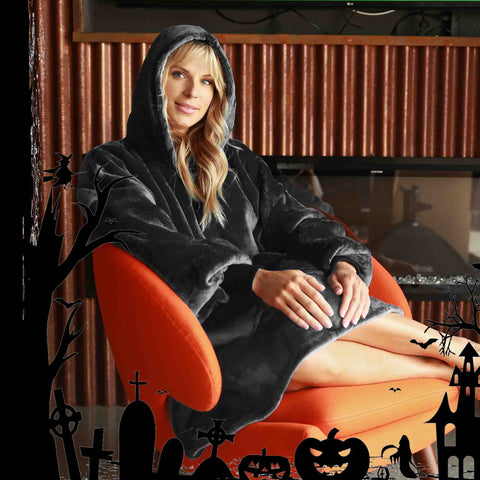 Don't let Covid-19 deter you and your friends from celebrating one of the most loved and popular holidays of the year and having fun, rather just join us in using these safe and enjoyable ideas to make the day/night memorable while still keeping you, your loved ones, and the wider community safe during these extremely turbulent times of having a global pandemic.
 Happy Halloween, everyone, and remember to stay warm and safe!