Flag Sherpa Throw
Original price
$40.00
-
Original price
$45.00
Shipping Time

0 - 1 handling days (fulfilled Monday - Friday)+3 - 5 transit days (fulfilled Monday - Saturday)
Shipping Cost

You will see the specific fee on the checkout page, before payment.
Refund/Return Policy

Items are entitled to be refunded or retuned if the buyer notifies the seller within 30 days of the date of purchase.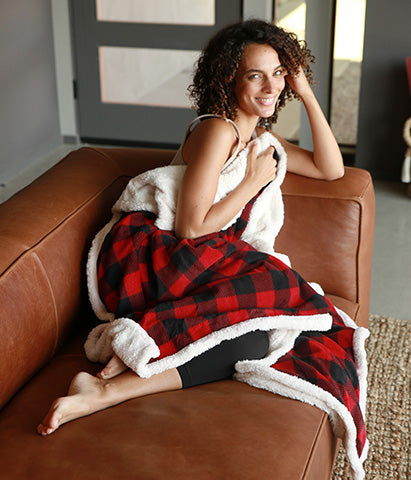 REVERSIBLE DESIGN - Reversible super soft micro mink fleece on one side, plush white Sherpa fleece on the flip side.
SUPER SOFT & COZY - 100% super micro plush polyester for soft touch.Enjoy the comfort and warmth year-round with this premium plush throw.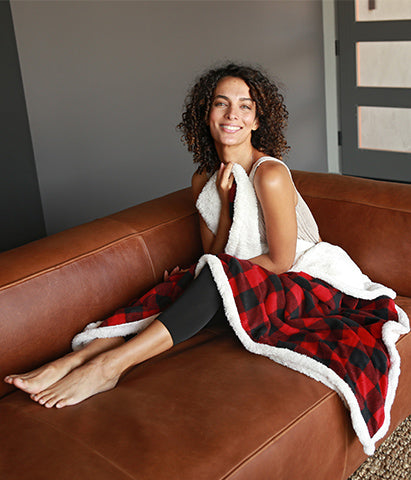 PRACTICAL CHOICE - Perfect for daily use when watching TV, reading on a coach, lounging chair or bed or a outdoor concerts, sporting events and camping.
ATTRACTIVE STORAGE BAG INCLUED - Perfect for holidays gift, Mother Day's Gift, Thanksgiving gift, Christmas gift.
SIZE FEATURES - Standard throw blanket size 50" x 60" for snuggling up to. Excellet for adults teens, toddlers,kids.
PRODUCT DETAILS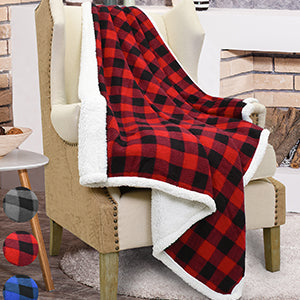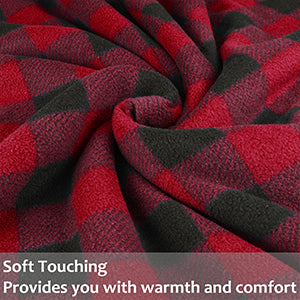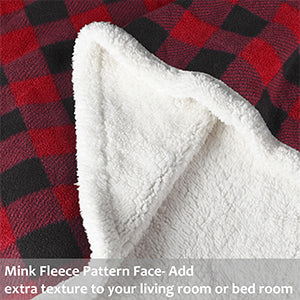 Search
Use this section to help customers find the products they're looking for.
Blog posts
We all know someone who just cannot tolerate the chilled weather. They will, unfortunately, catch a cold simply because of the higher temperatures in AC or the bitter winter wind. Of course, it is not in your hands to change...

Read now

Do you know what the best thing about the hoodie blanket is? Well, it can keep you covered completely with a lot of irritating slipping and cold breezes. The hooded blanket is pretty much similar to an oversized sweatshirt with...

Read now

Have you started adding winter clothes to the wardrobe to get ready for the coolest days of the year? Then, you should not overlook a hoodie on your shopping list. This casual wear makes you feel highly comfortable. Available in...

Read now
Compare products
{"one"=>"Select 2 or 3 items to compare", "other"=>"{{ count }} of 3 items selected"}