All Season Reversible Warp Knitted Fabric Waterproof Blanket
Original price
$60.99
-
Original price
$80.99
Shipping Time

0 - 1 handling days (fulfilled Monday - Friday)+3 - 5 transit days (fulfilled Monday - Saturday)
Shipping Cost

You will see the specific fee on the checkout page, before payment.
Refund/Return Policy

Items are entitled to be refunded or retuned if the buyer notifies the seller within 30 days of the date of purchase.
Catalonia Care Instructions

Machine Wash Cold(86°F/30°C), gentle cycle.
Wash with similar colors.
Don't bleach. Don't tumble dry.
Don't Iron. Don't dry clean.
For more info,you can find all care instructions on the inner care tag of the product.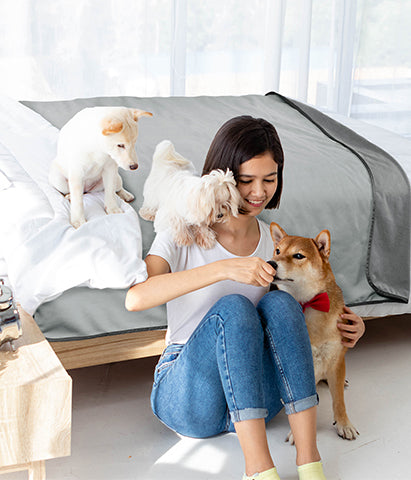 【Moisture Proof Blanket】 Waterproof coating applied inside this blanket prevents moisture and liquids from leaking through. Great for families with children and pets. Let your pets relax on your couch, bed, or car seat while keeping your space clean.
【Versatile Waterproof Blanket Cover】Great for indoors and outdoors, use this as a cover over your bed or sofa to protect from stains, spills, and pet fur. Or take this blanket on a camping trip or hike to keep away from moisture.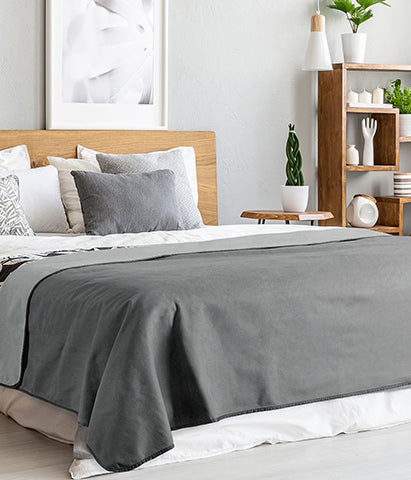 【Reversible Furniture Cover】Each blanket features two colors. Choose which side matches your space best while protecting your furniture from stains or pet fur.
【Premium Quality】This blanket is made of smooth fabric, comfortable, and soft to the touch. It's lightweight, yet durable, and keeps its shape after washing. Easy and convenient – leave your stress at the door!
PRODUCT DETAILS
Care Instruction: Machine washable on gentle cycle, wash separately in cold water, tumble dry low.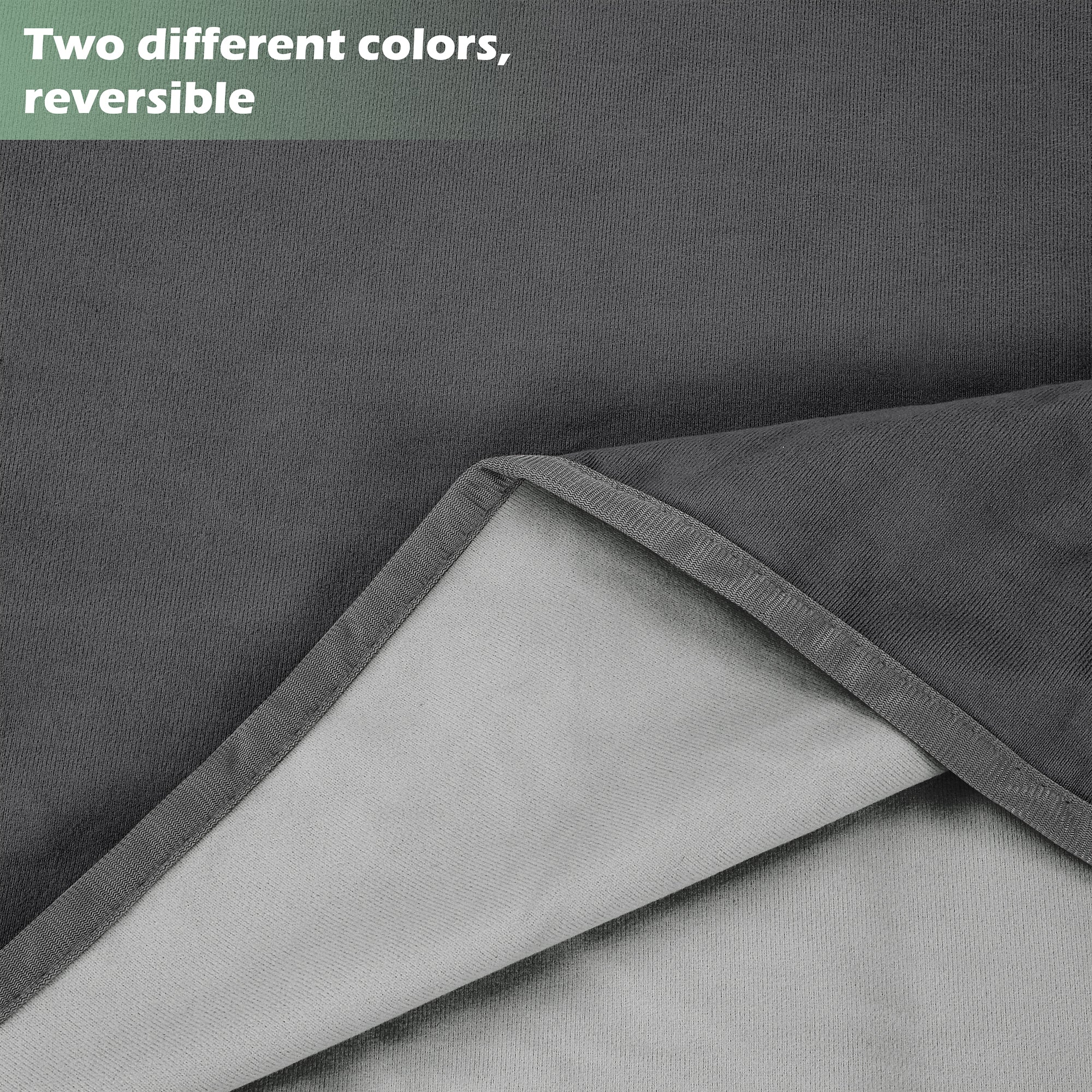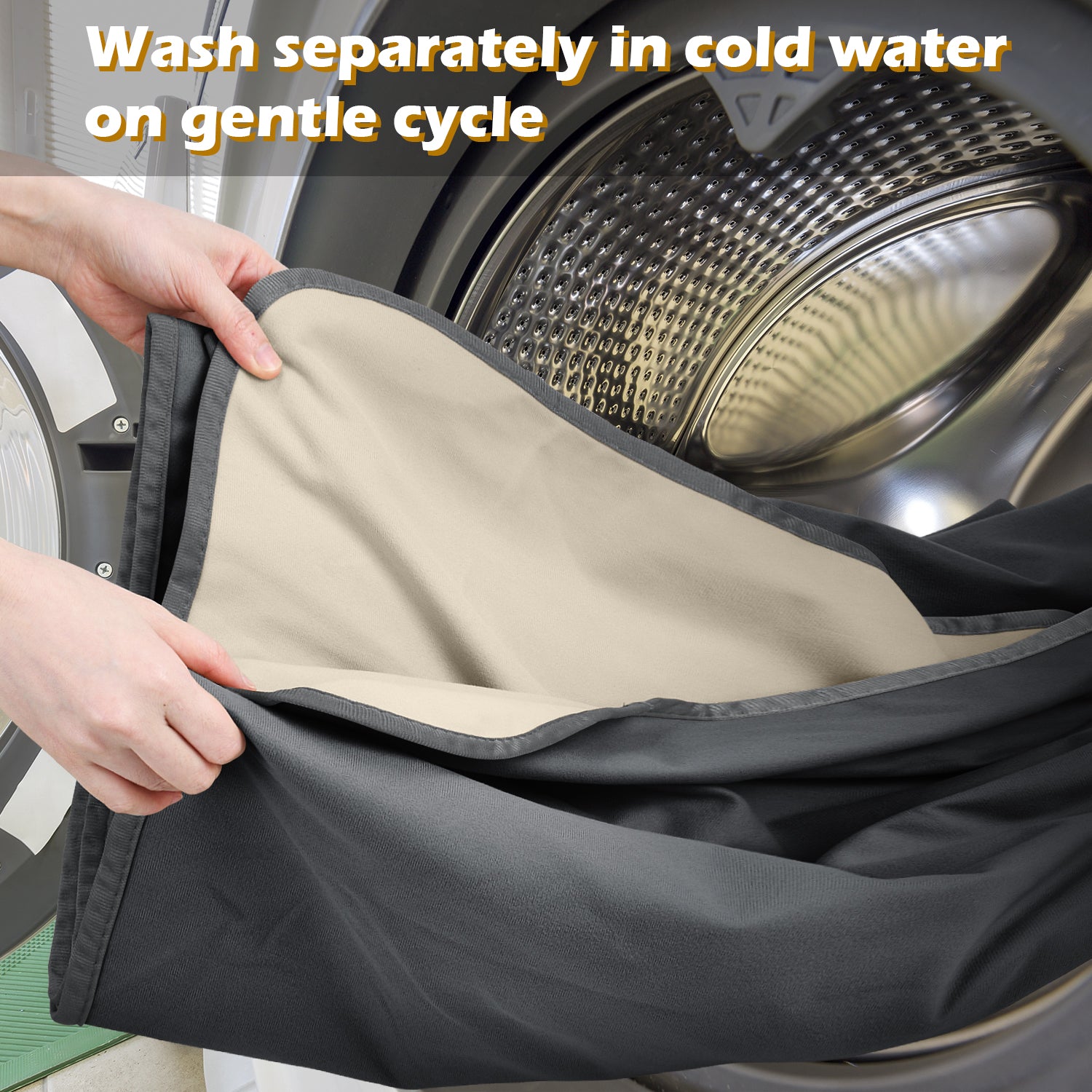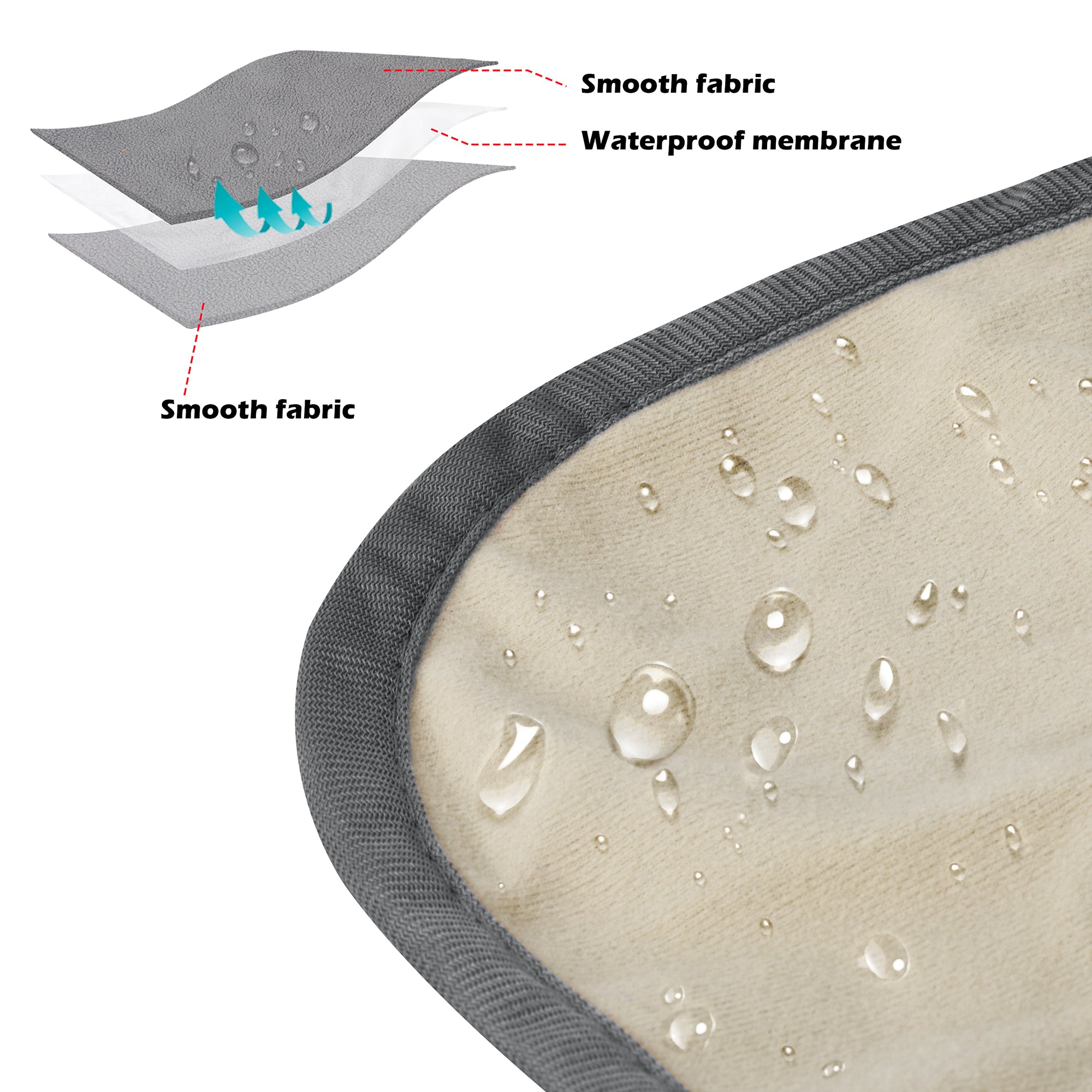 Blog posts
We all know someone who just cannot tolerate the chilled weather. They will, unfortunately, catch a cold simply because of the higher temperatures in AC or the bitter winter wind. Of course, it is not in your hands to change...

Read now

Do you know what the best thing about the hoodie blanket is? Well, it can keep you covered completely with a lot of irritating slipping and cold breezes. The hooded blanket is pretty much similar to an oversized sweatshirt with...

Read now

Have you started adding winter clothes to the wardrobe to get ready for the coolest days of the year? Then, you should not overlook a hoodie on your shopping list. This casual wear makes you feel highly comfortable. Available in...

Read now
Compare products
{"one"=>"Select 2 or 3 items to compare", "other"=>"{{ count }} of 3 items selected"}