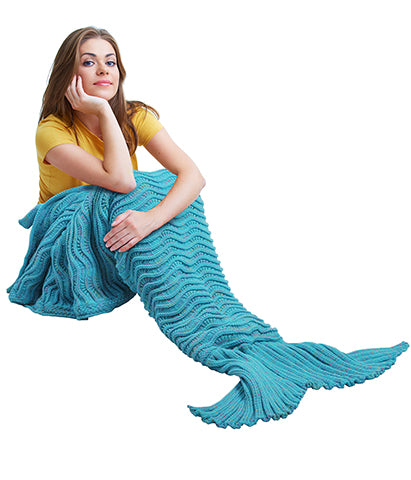 Catalonia premium adult hand crocheted mermaid tail knitted blanket with anti-slip neck strap made of acrylic fibers provide you a comfortable and warm when sleeping in it.
Adorable mermaid blanket with tail, like a sleeping bag ideal for fun and comfy. Make you childhood dreams come true. Prefect gift for family, Christmas gift.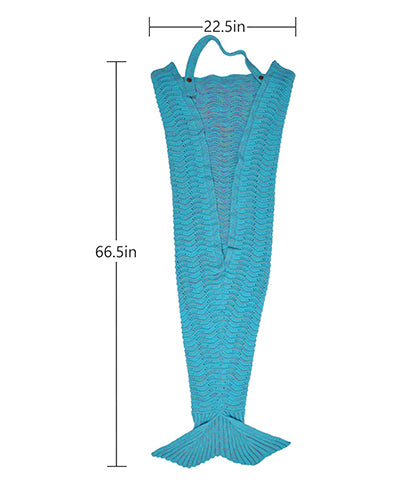 Ultra-soft touch, non-irritating and skin-friendly for your skin, stay warm and cozy all year.
Great for playing at home, Sleepovers, Camping, Lounging, sleepovers, around the campfire, watching family movies or anywhere!
PRODUCT DETAILS
Material:Acrylic Fibers 
Care Instruction:Machine Wash