As the weather warms up, it is only natural to want to go out in the sun but it is important to make sure a person is protected from the UV rays of the sun. Everyone awaits the days when they can go out and enjoy the warm weather and as soon as it arrives many people take to the lakes, rivers and beaches for some fun with their friends and families. With fun also come the risks associated with spending time in these areas such as sun exposure. While the sun has health benefits such as providing a person with their needed dose of vitamin D it can lead to painful and dangerous consequences. Sun exposure is said to have minor to severe consequences such as sunburn, wrinkles, damage to the eye, and even skin cancer.
 Every person is responsible for taking all possible measures to reduce the risk to them by taking as many measures as possible for themselves. Such as using the good sunscreens capable of withstanding the heat, sun hats that come with UPF 50+, and skin protection items.  
Sunscreen for Fishing: The Importance and Necessity
Sunscreen should be a staple product in every household regardless of the weather because even on a cloudy day the sun rays can still peak through the clouds and cause a significant amount of damage to your skin. It is an efficient protective agent meant to protect the skin from the powerful rays of the sun regardless of what gender, race and age a person. Regular application ensures prevention of many skin conditions as a person's age progresses and has proven to be even more effective when paired up with other means of protection such as seeking shade, wearing clothing covering the skin and hats that will provide shade for the face when on the go. Sunscreen is available in several forms on the market meant to be used at your convenience such as in lotions, creams, stick and more.
 With the summer here many people take out their fishing equipment and head to lakes, rivers and seas for what is most of their favourite hobby. Many of these people are men who have ritualistic behaviours when it comes to fishing and is known to spend hours on the water to catch the perfect bite either on their own or with their family and friends. Fishing is a slow process; it takes time and mostly takes up the whole day. Sunscreen, as mentioned, is important for everyone but for those spending hours in the sun chasing fish need to be more aware of avoiding excess exposure that may result in many ailments. Sunscreen, on its own, does not completely block out the UV rays as shown below, so extra protection in the form of clothing or hats is necessary. The figure mentioned below represents that the use of a good amount of SPF can results in better protection form the UV rays of the Sun. However, with the use of extra tools such as hats and sunglasses can do the work.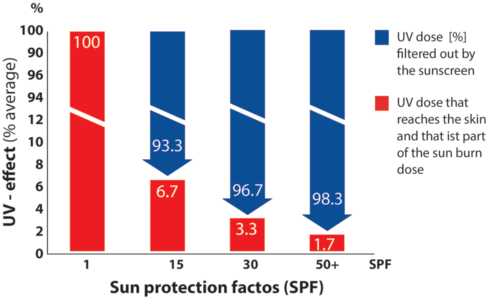 The sun is at highest between 10 AM to 4 PM a time that most find convenient to fish for fun. If you wear strong enough sunscreens and take the necessary steps for protecting yourself, you won't need to wake up at the crack of dawn to fish before 10 or reduce the time you have to fish if you go after 4. Fishing is a male-dominated hobby and many men are found to forego sunscreen when going outing. For these men, once they cross the age 50 they are more likely to get skin cancer.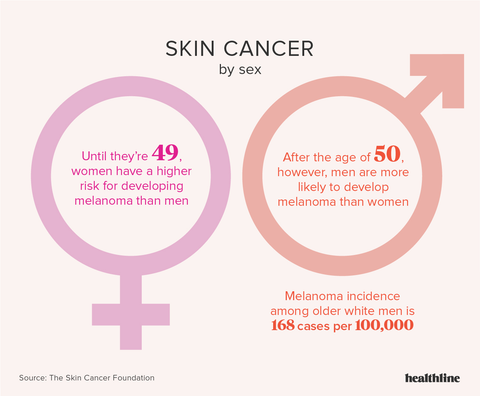 Apart from sunscreens, an easily accessible sun protective measure is a fishing hat. Sun hats or fishing hats are packable and such as the one available on our website that is designed to provide UV protection and features 100 SPF and a UPF 50+ and can be used beyond just fishing such as for hiking and gardening.
While attempting to protect the face most people forget to protect their neck which is just as susceptible to the sun rays, keeping that in consideration the fishing hat also comes with a neck flap which can be tucked in to turn it into a bucket hat along with a large brim shade that protects the eyes and ears. The drawstrings on the hat ensure the hat would stay in place on the head even if there are strong winds.get it now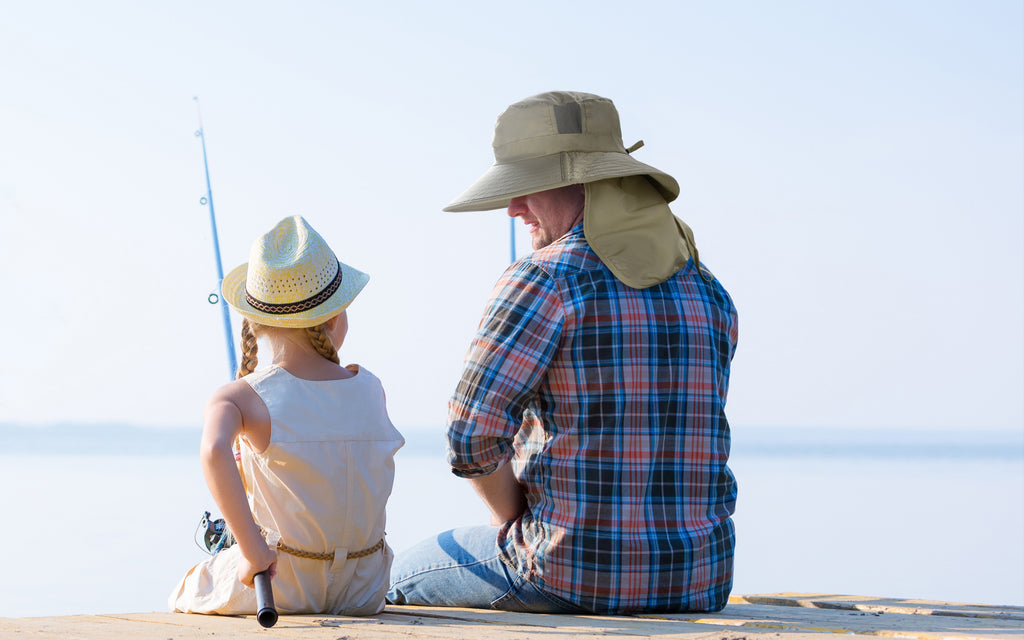 Sun Protection while Travelling
Travelling someplace new or visiting family in different parts of the country has become a norm for many individuals and families. People who can take a vacation do so and consider it an exciting occasion. However, amidst the fun and excitement of the vacation, it is important to remember to take the sun protection with you whether you are going through plane, boat or your car. Sun rays can reach you regardless of your mode of transportation. That is why you should always pack the sunscreen and to better that protection always keeps a travel hat. Many people have now started to realise the importance of using other means along with sunscreen to protect themselves from the UV rays of the Sun. According to the National Health Survey around 66.7% of men and 74.8% of women incorporate other means of protection than just sunscreen and seeking out shade.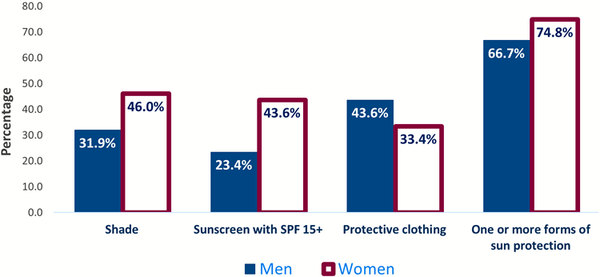 There are numerous travel hats available on the market and the ones provided at Catalonia are lightweight and breathable to help you battle the heat of the sun. The wide brim bucket hat is made of 100% cotton and is a packable design making it effortless to take anywhere with you. The wide brim design it boosts provides not only protection for the face but it will also protect your shoulders.get it now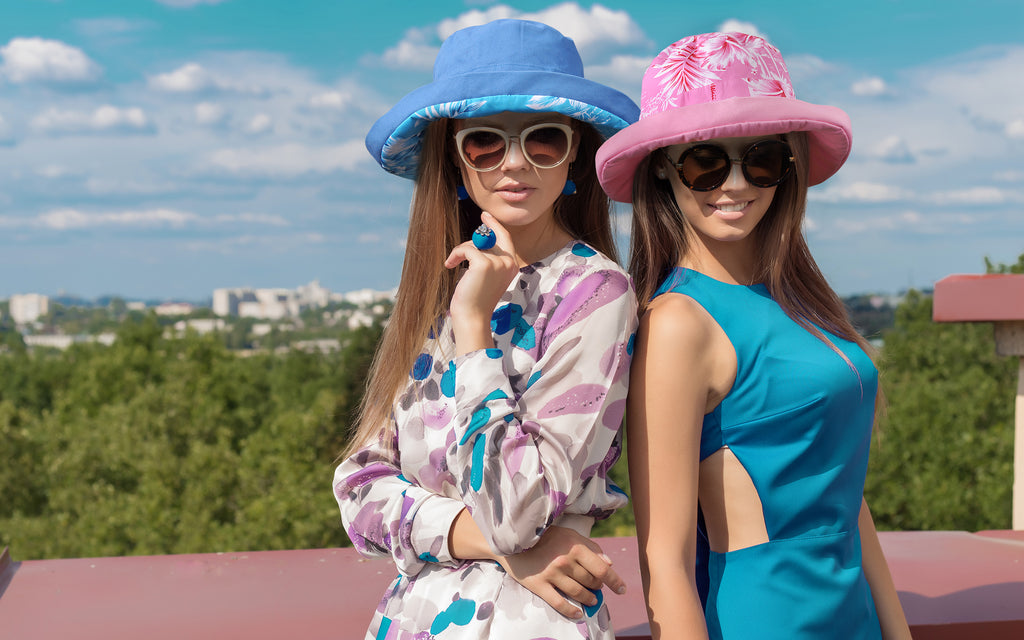 Taking Children out with Sun Protection
It is customary for many parents to take their children out with them when they go fishing as a bonding experience and while travelling children are exposed to the same sun rays as you. Their skin is however internally in a better condition because they are young and not have been exposed to the sun for as many years as their parents. Yet to maintain that their skin remains safe and youthful as they grow up it is important that the parents get them used to using sun protection early. Many children, when left to their own devices, do not wear sunscreen even on a sunny day.

One in 10 students wears sunscreen when outside for more than an hour on a sunny day
 There are numerous products on Catalonia meant for providing children with maximum protection. The kid hats available on the website are specially designed to be comfortable and soft to wear and such are made of good quality cotton. They come with an adjustable drawstring to make certain the hat stays on the child's head and they are not constantly stuck adjusting it due to wind and was made in such a way that it can be used as a fishing hat, a gardening hat, a safari hat or more importantly a sun protection hat.get it now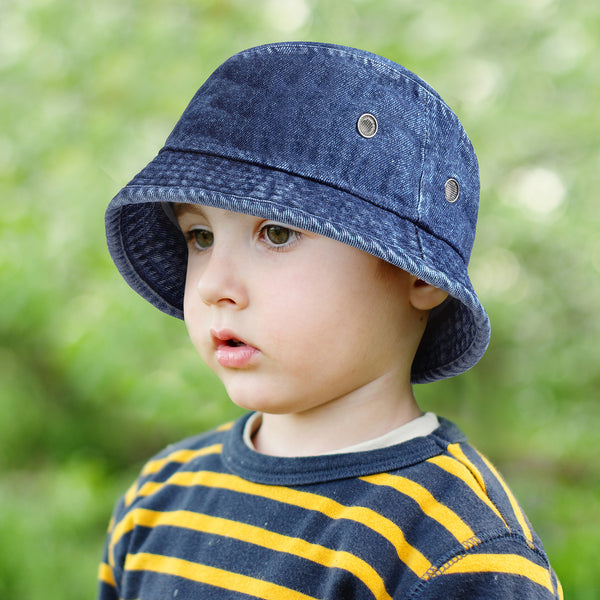 It is important people stay protected at all times because protection is the first line of defence when it comes to the many problems sun exposure can cause apart from its benefits.